Touch It, See It, Earn It!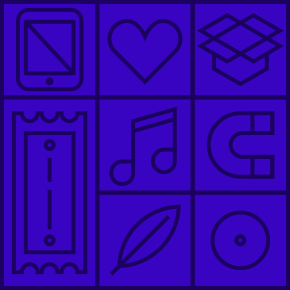 Thank you for supporting Idaho teachers and students. How much would you like to donate today? (The amount suggested will fully fund this project)
Close
My Students
I have the privilege of teaching students with special needs in grades K-3. My students have disabilities ranging from language impairments, autism, health impairments, intellectual disabilities, multiple disabilities, motor deficits, and developmental delays. It is not uncommon to have students on my caseload with emotional disturbances or severe behavioral needs. In their mind, their disability is not a hindrance. Instead, my students work very hard to achieve success. The words "I can't" are not used in my classroom. We talk about how it may be difficult and one must work hard to reach his/her goal, but it is not impossible. Students in my classroom are very accepting and work together to assist each other reach their goals. We celebrate the small and the large successes along the way.
My Project
Many students on my caseload have sensory needs. The items asked for in this grant will present viable means for these children to receive the sensory inputs they need to self-regulate. These sensory items will allow children to touch it, see it, and earn it throughout their day. So many children have sensory input needs requiring the need to touch items. The feedback slime, Flarp, and kinetic sand provide has such a calming effect for children. Many students struggle with noise, so the noise canceling headphones level the playing field for them. In addition, some students respond best to light!