Breaking News!...And More!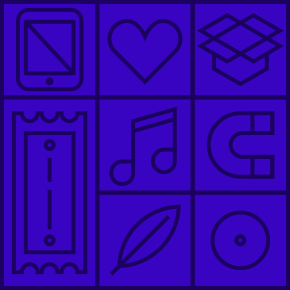 Thank you for supporting Idaho teachers and students. How much would you like to donate today? (The amount suggested will fully fund this project)
Close
My Students
Teaching fourth grade is both rewarding and enjoyable, while also challenging at times. My students come to school each day ready to take on new challenges with an eagerness to learn. They are competitive with each other, yet show support and offer help when opportunities to do so arise. Each student in my room is unique in their personalities and abilities, but together they create the perfect mixture of determination, humor, compassion, creativity, and support. Their abilities to manipulate technology and think outside the box is amazing. What I find most refreshing though, is their attentiveness to self awareness and the skills to help and encourage others. I want to be able to provide every opportunity possible for my students. I want them to build the skills and experiences that they need to succeed now and in the future.
My Project
I want to give my students access to Scholastic News so they can read about and be exposed to a variety of age appropriate topics. Scholastic News will help my students develop and improve their reading skills while they make connections to real world topics and learn about new ideas. In addition to Scholastic News, I am requesting science materials, math tools, art supplies, and flexible seating options. Offering hands-on opportunities to my students will help them develop their love for learning while reinforcing lesson concepts in a memorable way. Having the science materials, math tools, and art supplies readily available will make our lessons more engaging. The students will be able to interact with the content, and each other, as we learn. They will also have opportunities to show their creativity and individuality, and share it with others. I am excited to add these supplies and materials to our classroom. I am also thrilled for the opportunity to incorporate and utilize some flexible seating options. I am hoping to encourage more learning by adjusting my classroom environment to fit student needs.